contacting us by...
---
It is so easy to contact us for a quick response fir any emergency call out or quotes.
you can simply call, text, email, WhatsApp us or fill in this contact form with your email address and we will get back to you.
We offer our locksmith services phone, text, email and social media.
The easiest option is to just pick up the phone and call us on 07770115580. You can also text us or use the WhatsApp application to send us pictures or you location.
You can fill us this contact form application and we will get back to you shortly. Please leave your name, location and a few details so we can get back to you with a quote.
Our social media includes twitter, Facebook, google my business page, LinkedIn and Instagram. We update those pages regularly and you can leave us reviews comments or pictures.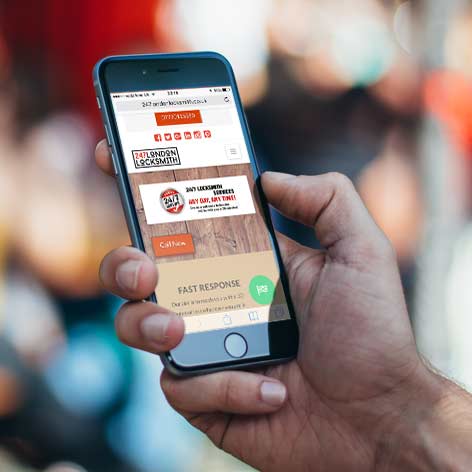 ---
Contact us today to get a Free quote. We provide 24/7 Locksmith services around London for Emergency Locksmith Services as well as Residential and Commercial Locksmith.
If you wish to install security grills, CCTV or Alarm System or Security Gates fill in the form below or give us a call. We will send a technician to meet you for measurements and sizes and get back to you with our best possible quote.