locked in
---
Are you locked in?
Need a locksmith ASAP?
If you are locked inside an internal room, and looking for 'a locksmith near me' in London call us on 07770115580.
Our locksmiths are experienced getting you out as quick as possible. We can get through communal doors and front door if you are home alone. Most of the times this can be done without making any damage to external or communal doors, and without disturbing neighbours with drilling late at night.
If you are stuck inside your bedroom or your bathroom call our locked in locksmiths. Our locksmiths know it might be a bit unpleasant situations. Rest assure we will keep your details confidential.
You can call us anytime if you are locked in and we'll be there within 30 minutes. We are available on our social media pages on Twitter, WhatsApp, Facebook, LinkedIn and Instagram.
---
07770 115580
locked in

Locked inside an internal bedroom or bathroom?

emergency service

Our locksmiths are on call 24/7 and are always stocked up and ready.

any time, anywhere

We can send an experienced locksmith to you within 30 minutes to anywhere in London.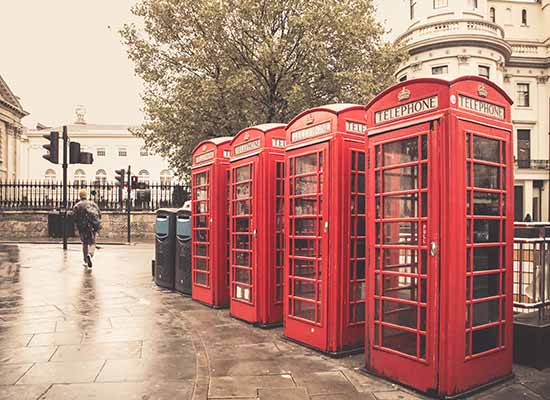 ---
london
Our locksmiths can get you unlock and free from any internal room in London.
Our locked in locksmith services offers:
Affordable and competative prices
30 minutes fast response.
Locksmith that will keep your details confidential.
Open
Our experienced locksmiths can open any internal door. We offer:
Emergency locksmith
Residential locksmith
Commercial Locksmith
---
Locksmith
Our locksmiths carry with them specialised tools. They are experienced in gaining entry through communal doors without making damage to external doors or disturbing the neighbours.
30 minutes quick response
how come?
---
People are often locked in for a verity reasons. It may be because the cylinder lock is faulty, the mechanism is broken or perhaps door spindle got loose.
Sometimes children lock them selfs in internal rooms such as bathroom or bedrooms. If this happens and there is a slit under the handle you can try to turn it with screwdriver or knife.
From time to time we get calls from customers who has been locked in internal room by their children or partners. In any case our locksmith are extremely sensitive and will come to take care of the situation discreetly and efficiently.
[email protected]
Stocked
---
Our locksmith carry with them a range of locks of diverse the brands and sizes.
If any of your internal or external lock or handles need changing they always have what it takes.
Lock prices start from as cheap as £20 fo cabinet locks and postbox locks.
Standard Yale Rim locks from £30
3 levers mortice lock from £35
5 levers British standard locks from £75.00
Call us today to get a free quote on 07770115580.
---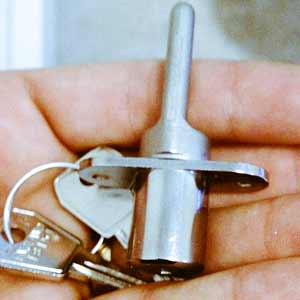 ---
---
---
CABINET LOCK/LOCK INSTALLATION/ HIGH SECURITY LOCK/ DIGITAL LOCK
fast, friendly and affordable
Reasons for getting locked in
---
key
---
Broken Key
Turn Key
Lost Key
Key Broke In The Door
Twisted Key
lock
---
Broken Lock
Faulty Lock
Old Mechanism
Jammed Lock
Loose screws
door
---
Slammed Door
Shut Door
Misaligned Door
Door Stuck
Door locked.