Finsbury Park Locksmith services
---
Looking for a locksmith in Finsbury Park N4 London who knows your area very well so that he can get there and do the job fast? Our people know London like the back of their hand and they can find the most difficult addresses. We will find your location, even if it a newly built establishment. Once our professional locksmith in Finsbury Park is with you, he will give you an exact quote. Then he will proceed to let you in your property.
We also deal with large jobs of non-urgent manner such as complete change of locks for your domestic or commercial property; lock change and lock installations; CCTV installations and much more. You can find further information on our Services page.
---
24/7

Looking for a 24/7 locksmith in Finsbury Park N4 London? We are available around the clock.

Locksmith

All our locksmiths are registered, experienced and fully insured.

Services

We offer top emergency, no-emergency, residential and commercial locksmith services.
---
07770 11 55 80
---
[email protected]
N4
N4 postcode area in north London includes Finsbury Park, Manor House, Harringay Gardens and Seven Sisters.
Coverage:
Finsbury Park
Seven Sisters
Harringay Gardens
Stroud Green
Woodberry Down
Manor House
Brownswood Park
Services
Emergency Locksmith
Residential Locksmith
Commercial Locksmith
Bike Locksmith
Emergency Car Unlocking
Mobile Key Cutting
---
---
24/7
We are open 24/7 to assist you with any of your security needs. All our locksmiths are:
Registered
Experienced
Insured
Qualified
30 minutes fast response no call-out fees
LOCKSMITH IN FINSBURY PARK N4 LONDON
---
There are many online businesses who offer their services of locksmith in Finsbury Park N4 London. In the past few years their number has increased considerably. Instead of making it easier, this is making it a lot harder for the customer to choose the right company for providing security services related to lock out, lock change, lock repairs etc.
24/7 London Locksmith are a team of reliable and friendly technicians who know what they are doing and they always do their job with the customer in mind. If you are looking for that trustworthy local locksmith company that has the skills and expertise of the trade, you have come to the right place. We are customer-focused and we want to help you re-gain access and peace of mind – so give us a call on 07770 11 55 80 to discuss how we can be of service.
---
07770 11 55 80
---
only a phone call away
---
Do not hesitate to get in touch with us by phone on 07770 11 55 80 or by filling in our enquiry form here – it only takes a second. We have a team of friendly and knowledgeable technicians who will arrive to your location straight away to unlock your door, repair your lock if broken or change the lock on the spot. We have many 24 hour emergency locksmiths spread over the entire city of London. Our staff also work in shifts, so there will always be a technician available no matter how late or early you get in touch with us for an urgent or non-urgent matter.
---
top team
Being locked outside your house in the early hours of a Saturday or Sunday morning after catching up with your friends all night is not a great situation to find yourself in. We have all been there and we all know how stressful this can be. You keep looking for your keys but cannot find them, in the meantime trying to come up with a solution for this urgent situation. Locksmith in Finsbury Park N4 London is available around the clock, like the name suggests, to offer you free advice on the phone and come and help you gain access into your property immediately.
Our team of trustworthy technicians is always ready to help. Once you have asked us to come and solve your lock out or lock in problem, we will be there in 20 minutes or less. As we know all types of locks and work with the latest tools, we will let you in your home with the least damage to your lock or door.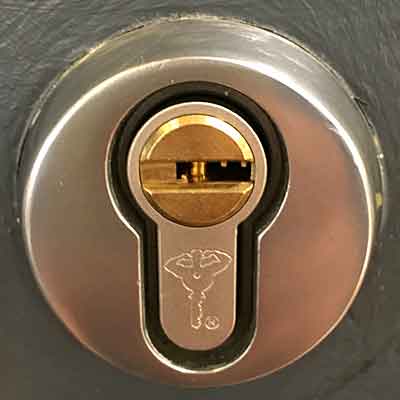 ---
---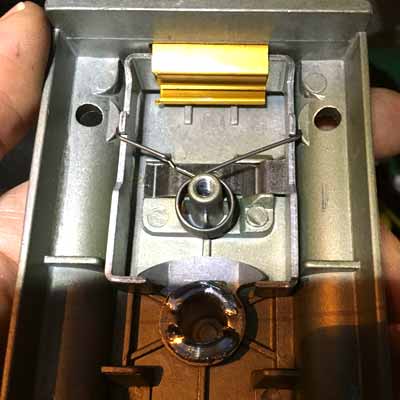 ---
EURO CYLINDER, PICKING TOOLS, TRADITIONAL NIGHT LATCH, CUT BIKE U-LOCK.
---
---
---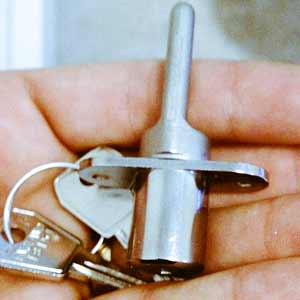 GARISON MUL-T-LOCK HIGH SECURITY KEY, DIGITAL LOCK, FRESH LOCK INSTALLATION, CABINET LOCK.
fast, friendly and affordable service
schools
---
Pooles Park Primary
Stroud Green Primary
Skinners' Academy
South Harringay Junior
Ambler Primary
Woodberry Down
Beis Chinuch Lebonos
Travel
---
Crouch Hill Overground
Finsbury Park Station
Manor House Underground
Harringay Green Lanes Overground
Harringay Station
roads
---
Seven Sisters Road
Blackstock Road
Green Lanes
Tollington Park
Fonthill Road
Hermitage Road
Mount View Road
Endymion Road