24/7 LEXMOTO motorbike locksmith London services
---
Need Lexmoto motorbike locksmith service in London?
Got your Lexmoto bike keys lost or stolen and need a new set of key cut?
Is your Lexmoto bike key broken in the ignition lock, steering lock or petrol cap and need extracting?
Are you looking for emergency mobile Lexmoto motorbike locksmith?
Want to duplicate your existing Lexmoto motorbike key?
Lexmoto keys, key duplication, coded keys and key extraction service.
We at 247 London Locksmith offer all the above and more. Call us anytime to get a competitive quote for any of your Lexmoto bike locksmiths. Our expert bike locksmith travel to any location within the M25 and can offer a variety of solutions to repair or replace your Lexmoto motorbike lock. From changing the lock, duplicating keys, extracting broken keys, decoding your key from the barrel and mobile key cutting and making keys with immobiliser chip.
Call us anytime for a quick no obligation free quote for your Lexmoto motorbike locksmith London on 07770115580.
You can also text us, or send us a WhatsApp message with photos or location.
24 Hours Emergency Services

Mobile service, recovery service and postal options

Fast, Reliable and Friendly
---
---
[email protected]
Lexmoto motorcycle locksmith in London
---
07770115580
We offer the following Lexmoto motorbike locksmith services in London:
Cut off bike chains from Lexmoto bikes.
Remove disc locks from Lexmoto wheels.
Replace steering lock, patrol cap lock and ignition lock from any Lexmoto bike, motorbike, motorcycle or scooter.
Sell replacement keys, locks, chain locks and bike alarms for your Lexmoto motorcycle.
Pick broken lock from your Lexmoto scooter and motorcycle.
Install brand new lock to replace an old or faulty lock on your Lexmoto bike.
Choosing a Lexmoto motorbike locksmith in London
---
Choosing a reliable Lexmoto London locksmith can save you time, headache and especially money.
We know it can be frustrating when you are unable to start up your Lexmoto bike. You might need a new lock, or lost your Lexmoto keys and need a new duplication.
When choosing a good locksmith in London make sure to look for:
-Positive online reviews on a few sites like trust pilot and Google.
-Locksmith company is responding to your calls and messages. This shows you that someone will talk to if you will need to claim your parts warranty and for future help.
-Make sure to keep your locksmith detail and to have a valid receipt or invoice. Ask your technician for his name so you can call the office to ask for him again or if there are any issues you wish to report.
We can offer quick and affordable service for all your Lexmoto bike needs.
---
---
---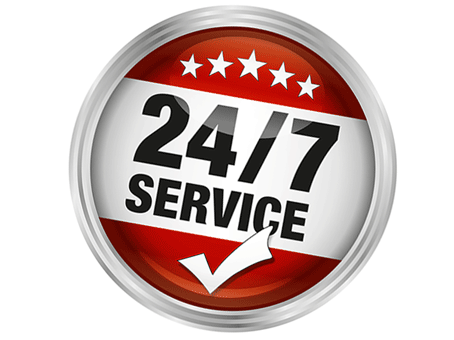 24 Hrs Emergency
services