Call Now!
07770 115580!
---
24/7 HIGH SECURITY MUL-T-LOCK KEY CUTTING MOBILE LOCKSMITH service
---
Looking for a locksmith to install and cut Mul-T-Lock keys in any London location?
We offer mobile high security mobile key cutting service to owners of Mul-T-Locks.
We can cut the following restricted Mul-T-Locks:
7X7 Mul-T-Lock
Garrison Mul-T-Lock
Brake secure Mul-T-Lock
If you wish to copy or duplicate any of the above Mul-T-Locks and have a card with the code number you can simply call us.
We offer two main services:
Our locksmiths can cut the keys on site, after completing a Mul-T-Lock installation if you required an additional set of keys.
You can also send us a photo of your code card with your details and we can duplicate it in our workshop and send it to you via recorded mail.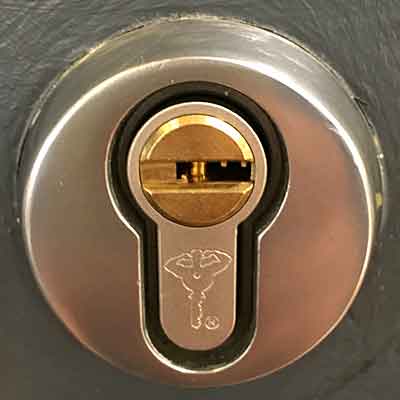 ---
[email protected]
Mul-T-Lock Installation solutions and upgrades
---
Mul-T-Lock is one of the most secure brands who offer many different security solutions.
From padlocks to secure your motorcycle or scooter, to ArmaD Lock to secure your van doors.
Mul-T-Lock is also available for office doors, metal and aluminum doors as a Euro Cylinder and of course installing on your front door.
Mul-T-Lock is one of our favourite brands to work with as it is secure, durable, comply with either British Standard or the 3 stars rating. They are a high security locking systems which are approved by UK home and content insurers.
Call us today to hear about our high security Mul-T-Lock key cutting mobile locksmith service.
Mul-T-Lock glass door lock
Mul-T-Lock key duplication
---
[email protected]
24 hour emergency services.

20-30 minutes or less callout Locksmith.

Fast, friendly and affordable locksmith services.
We can cut any High security Mul-T-Lock key from the following:
---
1. 7X7 Mul-T-Lock
2. Garrison Mul-T-Lock
3. Brake secure Mul-T-Lock
Just contact us with a photo of your original Mul-T-Lock card code and we will either post it to you or cut it on site.
07770115580
---
[email protected]
24 Hrs Emergency Locksmith