CALL NOW
07770 11 55 80
---
locksmith services
---
Looking for a Locksmith Stepney?
We provide fast, friendly and affordable services in the E1 postcode area: Emergency locksmith services for residential and Commercial Clients such as estate agents, retail shops, offices bars, pubs and restaurants.
Our service includes:
Lock change on any door, including front shop doors from glass, wood, metal, aluminium and UPVC. We also do Fresh Lock Installations and Digital lock installation.
Our expert locksmiths have a Mobile key cutting machine, so if you require any additional keys for communal doors or family members.
We provide Emergency car unlocking if you accidentally locked your car keys in the car, boot or dashboard.
Our local team of specialised Bike Locksmith to serve any bikes, bicycles, scooter and motorbike owners around London. They can cut, pick unlock or replace any bike chain lock, U-lock or D-lock as well as standard cable locks. We provide 24/7 bike lock removal for a cheap and affordable price.
Call us or fill in the contact us form to get a competitive no obligation quote for a local Locksmith Stepney today.
---
07770 11 55 80
---
Stepney
Stepney in London's East End with the E1 postcode. Part of the borough of Tower Hamlets.
Coverage
Bethnal Green
Shoreditch
Hackney
Limehouse
Whitechapel
Mile End
Shadwell
Stepney Green
24/7
Feel safe and secure when booking a Stepney Locksmith E1.
All our locksmiths are:
Trained
Experianced
Registered
Insured
---
CALL NOW
---
---
Services
Emergency Locksmith
Commercial Locksmith
Bike Locksmith
Emergency Car Unlocking
Mobile Key Cutting
30 minutes fast response no call-out charges
Bike Locksmith Locksmith Stepney
---
Stepney Bike locksmith service offers 24/7 bike lock removal in and around Stepney , Stepney Green, Shadwell , Limehouse and surrounding areas.
We cut, drill, pick, remove and unlock any bike lock or padlock. We also stock new padlocks, U-Locks, D- Locks should you wish to replace your old broken lock.
CALL NOW
07770 11 55 80
---
Fully stocked
---
Our local Locksmith Stepney Green E1 arrives to your home or business doorstep always fully stocked. Our 24/7 locksmith carry with them specialised tools to tackle every job as quickly and efficiently as possible and we always clean our mess before we leave the site. We will try to keep prices low by guarantee to make as little as possible damage to your existing door or lock. However sometimes it is necessary to drill and replace an old or broken lock. Some people may wish to change or upgrade an existing lock. You can choose from a range of brands, sizes and security levels. Prices start from as cheap as £30 for a standard lock.
We stock a large selection of High security brands such as Chubb, Yale, Ingersoll, Mul-T-Lock and Banham. We also stock a large selection of British Standard locks.
Since 2004 most home and content insurance companies requires all windows and doors locks to be fitted with British Standard BS3621 locks.
Make sure you are aware of any requirements your insurers may have so in a case of a burglary you are fully covered. Call now for E1 Stepney Locksmith .
---
---
---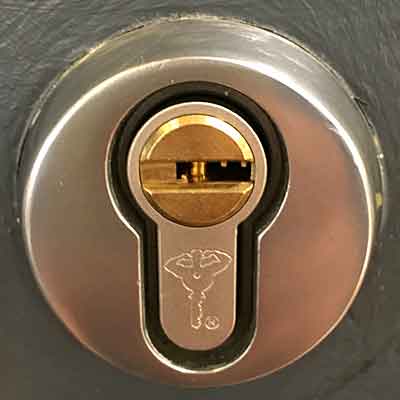 ---
CUT BIKE U-LOCK, PICKING TOOLS, MUL-T-LOCK EURO CYLINDER, DIGITAL LOCK
---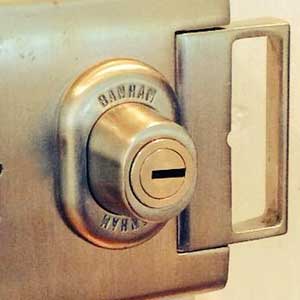 ---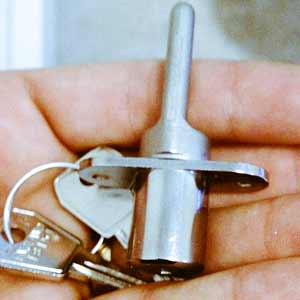 ---
FRESH LOCK INSTALLATION, BANHAM HIGH SECURITY LOCK, CABINET LOCK, MUL-T-LOCK HIGH SECURITY LOCK AND KEY
Fast, friendly and affordable service
visit
---
Stepney City Farm
Stepney Green Park
Stepney Station
Whitehorse Road Park
St Dunstan's
Malplaquet House
eat
---
Mexican Grilleell
The Half Moon
Foxcroft & Ginger
Rinkoff Bakery
Anima D'Italia
The Horn Of Plenty
Rama Thai
drive
---
Belgrave Street
Bromley Street
Farringdon Road
Stepney Way
Stepney Green
Ben Jonson Road
Jubilee Street
Commercial Road
Jamaica Street