London Emergency Locksmith
---
Lock Repairs: If your lock is broken and you cannot use it anymore, get in touch as soon as possible and our locksmith in London will arrive at your location within 30 minutes or less. He is experienced in working with all types of locks, from classic to the latest in the market. So he will surely do his best to repair your lock swiftly and without any damage to your door. He is also able to save your lock on many occasions, otherwise the lock would have to be changed with a new one. This will take longer and not be as cost effective as having your lock repaired. We operate in all areas of London, so get in touch.
Our 24hr emergency locksmith in North London or any other area you might be in will only take 30 minutes or less to get to your location. Our technicians uses state of the art tools and are DBS checked and members of UK Locksmith Association. So you can rest assured that all our staff are reliable, respectful and highly skilled. Give us a call on 0777 011 5580 any time of day or night and our 24hr locksmith will strive to fulfil all your requirements quickly and effectively. Lock repairs – 247 London Locksmith
---
[email protected]
---
---
TAKING LOCK PARTS APART TO LEARN MECHANISM AND THEN FIXING THEM BACK TOGETHER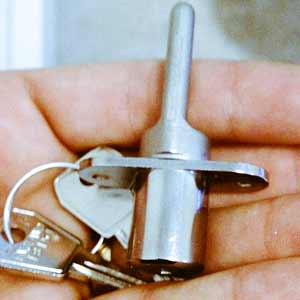 ---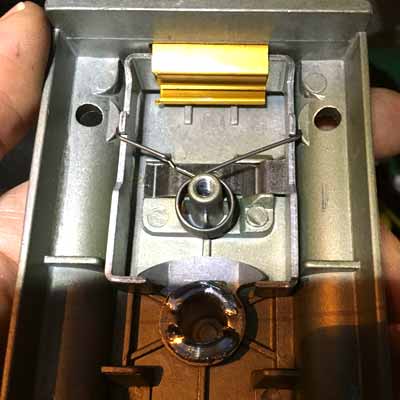 ---
CABINET LOCK, TRADITIONAL NIGHT LATCH
30 minutes fast response
no call-out charges
Affordable Call-out Services
---
Whether you find yourself locked out or locked in without a key, if your key broke in the lock or you just cannot unlock your door because the lock is broken, we will repair your lock immediately.
If you are struggling to find a locksmith that is affordable and, at the same time, operates with professionalism and at the highest standards, you have come to the right place. 247 London Locksmith offer Lock Repairs at convenient prices for the most complex services. We will also work with you to find the best and easiest way to meet all your needs.

---
DBS Checked and UKLA accredited Local Locksmith
---
247London Locksmith is the right place to come when you experience problems with your door, UPVC door and safe locks. We are aware that the safety of your property is very high on your priority list, as we belong to the security industry. This is why we operate a 24 hour emergency and non-emergency locksmith call-out service to suit all your needs. We offer a wide range of solutions, standard and custom made – from lock in, lock out and emergency can unlocking services to lock change, lock repair, lock replace and new lock fitting to burglary repairs, CCTV installations and much more.
Give us a call on 0777 011 5580 and let us explain to you how we can offer you precise and affordable services.
FAST, FRIENDLY AND AFFORDABLE SERVICE