Night latch lock installation service
Call Now!
07770 115580!
---
24/7 Night latch lock installation service
---
Looking for a locksmith to do a Night latch lock installation in any London postcode?
Looking to change or upgrade your night latch?
Lost your keys and need to do a new Night latch lock installation any time of day?
Our 24/7 Night latch lock installation service is available anywhere around London. Our locksmiths are equipped with different sizes and brand of traditional night latches and British Standard Night latches. When booking a job with us you will get guide and support from a trained locksmith according to your budget and security needs.
We offer 24/7 solution for all your locksmith needs. Our locksmith services includes lock repairs, lock change, gaining entry if you are locked out or locked in. Night latch installation can be done on external doors or bedroom doors. Look at some of our night latches specifications and prices below.
Call us anytime for a quick no obligation free quote for Night latch lock installation service in London, on 07770115580.
You can also text us, or send us a WhatsApp message with photos or location.
07770115580
---
[email protected]
24 Hours Emergency Services

20-30 Minutes or Less Callout Locksmith

Fast, Reliable and Friendly
Here are some of the most common night latches with prices and general information. Your locksmith will advise you on what options are available to you acording to your door type, security needs and budget. 
07770115580
---
---
£40 YALE TRADITIONAL NIGHT LATCH
The most common Basic standard night latch mechanism is by Yale and is usually found in grey colour. We also offer traditional night latch set is also available in Grey, Brass and Silver finishes. Traditional night latch works with all types of Rim cylinders.
£180
UNION NIGHT LATCH SET
Old type Union specialty night latch with double locking feature. We install Union night latch set that feature a thumb turner for easy access whilst indoors. Union night latch is available white with Rim cylinder and three keys.
£50 DMG NIGHT LATCH
Basic security Narrow DMG night latch mechanism lock. DMG narrow night latch is available in Grey, Brass and Silver. Narrow DMG night latch is used with any type of Rim cylinders to be fitted with external doors.
£120 BRITISH STANDARD NIGHT LATCH 
British Standard have a kite mark with BS: 3261 and a British Standard logo. High security British standard night latch mechanism. The finishes that are available to high security British Standard locks are: Brass, Satin and Nickel with Rim cylinder and three keys. Most home and content insurance companies require British standard locks to be fitted on all exterior doors.
£205 INGERSOLL HIGH SECURITY NIGHT LATCH
High security Ingersoll cylinder. Available in Brass, Satin and nickel. The Ingersoll Rim cylinder is considered to be very secure and from a very reputable brand, similarly to Banham.
Choosing a locksmith
---
Choosing a reliable locksmith in London, to install your night latch on wither outer door, or bedroom door, can save you time, headache and especially money.
When choosing a good locksmith you should always make sure you do some research before booking a locksmith. Make sure to look for:
Positive online reviews on a few sites like trust pilot and google.
Locksmith company to respond to your calls and messages. This will be useful to claim your parts warranty and for future help.
Make sure to keep your locksmith detail and to have a valid receipt or invoice.
Call us to get a fast friendly and affordable service on 07770 11 55 80.
Call Now! 07770115580
---
[email protected]
---
Our locksmith are available 24/7 for night latch lock instalation, or night latch lock change.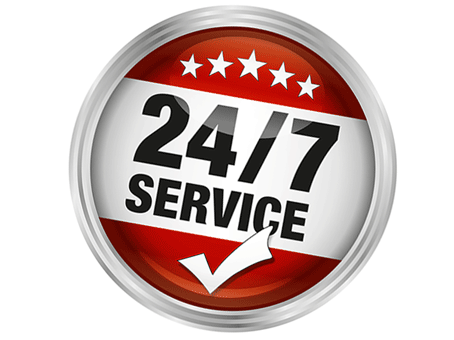 ---