24 Hour Services

Emergency Locksmith services anywhere in London

Bicycle Locksmith

We cut and pick padlocks, D-Locks, Chains

Fast, Friendly and Reliable

quick
Stockwell
Fast, Friendly and Affordable 24 hrs Emergency, Commercial, Safes, Auto and Bike Locksmith Service. No Call-Out Fees. FREE Cheap Locksmith Quotes. 30 Min Fast Response.
stockwell
Stockwell district in London Borough of Lambeth. Stockwell's post code coverage are:
trusted
Insured
Experienced
Qualified
---
Bike locksmith Stockwell SW8 and Bike Locksmith SW9 offers the cheapest and quickest bike lock removal solutions to bike, bicycles, motorbikes, mopeds and scooters owners. We can cut, drill, unlock or remove ant chain lock, padlock, U lock, D lock, or bike lock for you.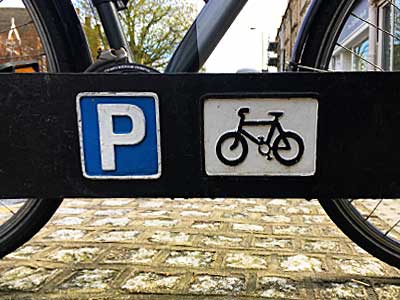 commercial locksmith stockwell
---
Commercial locksmith Stockwell serve local shops, businesses, restaurants, offices, pubs and bars. We offer competitive rates and specialised with working closely with estate agents installing and changing locks, taking care of evictions, boarding up windows and doors.
---
[email protected]
---
In Emergency Call Now!
07770 115580
---
fully stocked
---
When booking one of our Stockwell locksmith you know you will eventually save time and money. Our mobile locksmith carry a range of locks from different brands, sizes, finishes and security levels. Call us now to 07770115580 to book a qualified and experienced locksmith who is knowledgeable in all lock related issues. Our prices starts form:
-Cheap standard lock for £20 for letterbox lock.
- Standard Rim lock from £30
-3 levers sash lock from £35
-British standard 5 levers lock form £75
Most insurers requires all front doors to be fitted with a British Standard lock, (BS 3261)
We also install Digital Locks and have a range of replacement bike locks and padlocks.

We offer 12 month warranty on all locks and parts.
From Standard Furniture, Letter Box and Padlocks Locks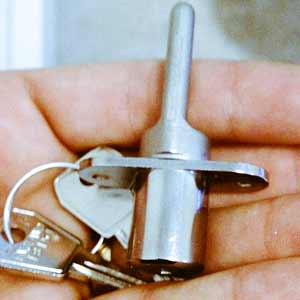 ---
---
---
CABINET LOCK, LOCK COMPONENTS, WATER RESISTANCE PADLOCK, INTERNAL VIEW OF 5 LEVER MORTICE LOCK
To High Security Britsh Standard Kitemarked Locks
---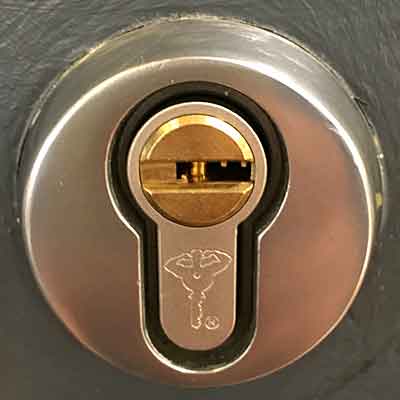 ---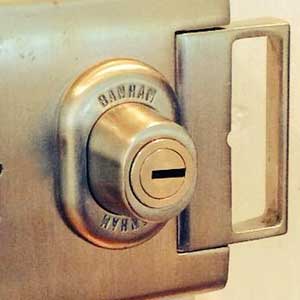 ---
ELECTRONIC NIGHT LATCH, MUL-T-LOCK RIM LOCK, BANHAM HIGH SECURITY LOCK, INTERNAL VIEW ON NIGHT LATCH
Local Stockwell Locksmith
---
Our Local Locksmith Stockwell can make sure you are always fully informed on every step of the way. Clients often say "But i don't have a choose". You always have a choose and a good locksmith will make sure to let you know of the cost before progressing in the job. We guaranty to never make un-necesaruy damage to your lock or door unless if we can't open in in any other way. Some of the higher security lock unit picking locks have to be drilled with specialised tools. We will advise you if there are any upgrading solutions you can take to better your security. for example a standard lock may only take 20 seconds for burglars to open. It is always advisable then to install AND USE ON A REGULAR BASE also additional 5 levers mortice lock, it is usually installed at the bottom half of the front door.
07770 115580
---
[email protected]
Visit
---
Stockwell Underground Station
Stockwell Comunity Centre
Stockwell Bus Garage
Larkhall Park
LOST Theatre
Slade Gardens
Eat
---
La Fonda De Maria
Campino Restaurant
The Swan
Canton Arms
Priory Arms
The Phoenix
The Queens Head
Crown & Anchor
Drive
---
Clapham Road
Stockwell Road
South Lambeth Road
Lansdowne Way
Jeffreys Road
Union Road