07770 11 55 80
---
At 247 London Locksmith we like to keep our clients safe and sound. Therefore we would alway recommend our clients to install security measures before any burglary attempts happen.
We want you to avoid our emergency locksmith service. A very cheap and hassle free way to secure your home is by installing one of our alarm systems.
You might want to consider installing a deterrents alarm to keep potential burglars away can boost your safety at home, or in your shop or business.
Simply call 07770115580 to get the best advice and quote from our trusted locksmith team. We provide both commercial, and residential services for installing all types of intruder alarm system.
CALL NOW!
For 24/7 emergency service
CALL NOW FOR A FREE NO obligation quote
Choosing your alarm systems
---
When thinking about installing alarm system we have a few options we can tailor suit your needs and budget. Once on site you can talk to your locksmith about your requirements. Each customers is individual and have different priorities due to their life experience and technological skills.
We would like to explain about the most common alarm systems available on the market.
• Bell Only System- audible alarm that relay on internal and external sound to deter possible intruder. Ring for up to 20 minutes can be shut down by anyone who knows the password.
• Monitored Alarm System- System is connected to Alarm Receiving Centres, with a designated phone line. This service can be linked to the local police station for additional monthly cost.
• Dial up/Speech Dialler Alarm- automated message to pre-assigned phone number.
Consultation, quotation, installation
---
---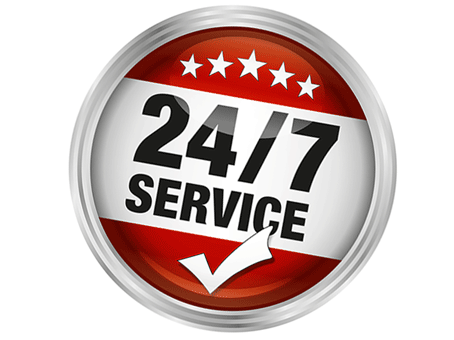 ---
We stock a large range of burglar alarms, and our technician can come and advise you on site. Our technician can install your alarm Systems according to the manufacture specification so it can provide you 100% satisfaction and heighten your sense of security.
Fast friendly and affordable service
Top tips
---
• Before deciding which alarm systems to go for, consult your home insurer if they have any specification of the type of alarm, which they require.
• Dummy alarms – Burglars may know how to recognise a dummy alarm, as they do not have any of the brands on them.
• You might even consider complimenting your home or business security with CCTV cameras.
• To minimise burglaries when away on a holiday, avoid making public any details on location, date and duration on social media or on line. Leave lights on, and as a neighbour or family member to visit your premises.
---
choosing a trusted locksmith
---
When it comes to choosing a locksmith in London price is not the only thing you should consider. One of the most important aspect of choosing a locksmith is trust. You can find out if a locksmith is trusted by checking their on line reviews. There are many sites where customers leaves reviews on tradesman. You can google the locksmith phone number, address or name. Look especially on their google page result, this will show you about the number of happy customers using a locksmith. Happy costumers will also go the extra mile to leave a review. Also check for any negative reviews you should be aware of.
Another aspect of a trusted locksmith is their credability. We get many calls from customers who paied cash and did not recived invoice or receipt. Always ask your locksmith to leave you a receipt or invoice with their name as well as the company name. If anything would happen you will have contact details to get back to. It can be very frustrating to not be able to get the service you were promised.