Lock Services
Call Now!
07770 115580!
---
24/7 Lock services in London
---
We offer the following lock services in London:
Lock change, Lock Fitting, Lock installation, Lock picking, Lock Smith, Lock repair and many more.
All our lock related services are available on emergency and pre booking basis. We are proud of or professional service and affordable prices. Call anytime to talk to one of our locksmiths or sales assistance. We can provide you an estimated quote to changing, replacing an existing lock or upgrading to a newer lock.
Call us, email us or WhatsApp us anytime for an affordable quote for your lock services by 247 London Locksmith.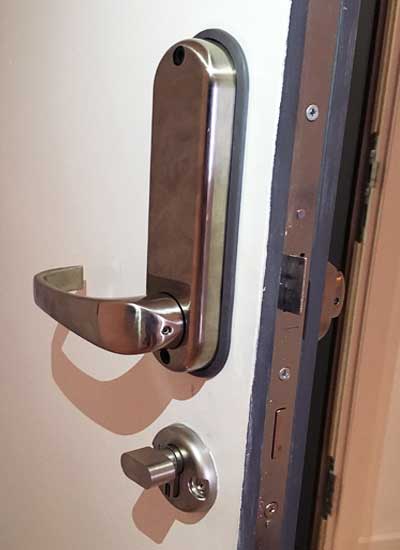 ---
24 hour emergency services.

20-30 minutes or less callout Locksmith.

Fast, friendly and affordable locksmith services.
The most common lock related services from our customers are:
1. Lock change: Changing an old faulty lock to an exact match of the same size and security standard.
2. Lock installation: Fresh lock installation, usually on a wooden door. A lock installation takes about 1.5 hour to complete.
3. Lock upgrade: Changing en existing lock for a higher standard lock. For example standard lock for a British standard lock, or BS lock for a high security lock.
4. Lock picking: We usually try to pick a lock before drilling it. Picking locks reduces the time of a lock change, and saves hassles as you can keep your original key. It also keeps costs down as the original lock is saved. However, lock picking can only be done on standard locks. It is almost always impossible to pick British standard lock and high security lock as they have anti picking mechanisms.
07770115580
---
[email protected]
24 Hrs Emergency Locksmith