Bushey locksmith services
---
24/7 London Locksmith provides local locksmith services for all your security needs. Locked Out? Locked In? Need your door to be fixed after a Burglary? Moving to a new flat and need your Lock Changed? Got Broken Key or Broken Lock? If your looking for a 'Locksmith Near Me in Bushey' look no further. Call now and one of our friendly technician will come at no time and help out. We guarantee to make as minimal damage to your door or lock so our prices are always competitive and affordable. From cheap rim locks, to the highest security locks available in the market. Whatever your budget is, call today for a Locksmith in Bushey WD23.
---
24 hour service

Arrive within 30 minutes 24/7

experienced Locksmith

Fully qualified and registered

affordable prices

Competitive rates that suites every pocket
---
[email protected]
---
CALL NOW 07770115580
---
Bushey
Is a town in Hertfordshire, in the borough of Hertsmere. Bushey is situated north west to London, on the M1. Busy postal code is WD23, in the Watford Postcode area.
Highlights
Emergency Locksmith
Residential Locksmith
Commercial Locksmith
24/7
Our technicians team are fully qualified and registered with UKLA. They also hold current DBS, which mean a clean criminal record check. All our locksmiths are:
Qualified
registered
Experienced
---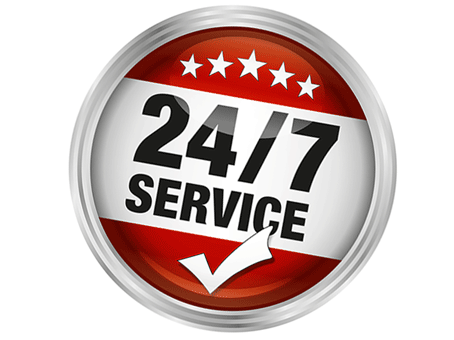 ---
Local
Being a local Locksmith in Bushey WD23 business, means we are always just a phone call away. Our locksmiths team will arrive quickly to you, as they know how to navigate throughout Bushey back routes.
Bushey 24 hour emergency locksmith services
stocked up
---
Our emergency locksmith carry with them a large selection of bands to suit every customers. They are expert at matching the Size, Colour, Brand and Security Level according to each customer specifications. we have Yale Rim Locks starting from £20, if your looking for a quick fix. we also stock a large selection of British Standard, High Security Locks, Cylinders and Padlocks from Chubb, Union, CISA, Asec, Banham, Ingersoll, and many more.
---
We offer one year guarantee on all jobs performed by us. Please keep original invoice as a proof of payment.
[email protected]
Bike Locksmith in Bushey WD23
---
Our Bike Locksmiths take care of your bicycle, motorbike or bike locks. the 4 main bike locks are Cable Lock, Chain Lock, U Locks and D Locks.in addition our locksmith can cut and open any Padlock or Chain on Garage Door, Gates, Shop Shutters ect. Our locksmiths caries a selection of padlocks for you to choose from. From standard to high security, as well as water resistance padlocks to install outdoors.
Bushey 24 hour emergency
locksmith
---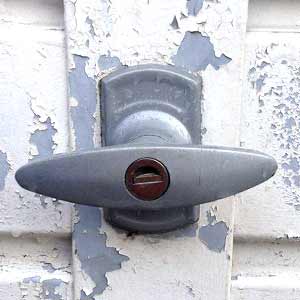 ---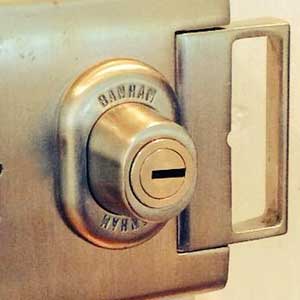 ---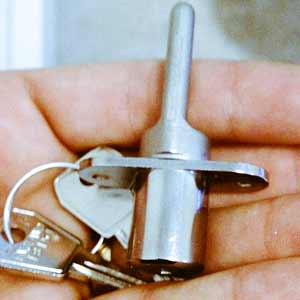 We Stock a large range of locks, Cylinders and Padlocks at all time.
GARAGE, LETTERBOX AND CABINET LOCKS
---
---
---
We then sort all componants and upcycle what we can selvage or recycle what we can't.
24 hour emergency Bushey locksmiths
Schools
---
Queens School
Bushey Meads School
St Hilda's School
The Bushey Academy
Bushey Heath Primary
Bournehall Primary School
Parks
---
King George Recreation Ground
Bushey Grove
The Moatfield Recreation Ground
Bushey Rose Garden
Hartsbourne Country Club
Fishers Field Nature Reserve
Roads
---
Bushey Hall Road
Park Avenue
London Road
Littel Bushey Lane
Elstree Road
Sparrows Herne
Coldharbour Lane
Aldenham Road
Heathbourne Road