In Emergency Call Now!
07770 115580
---
Locksmith in Strand WC2 London 24/7 emergency services
---
If you are looking for a Locksmith in Strand WC2 London then look no further.
Call 07770115580 to book an emergency locksmith, or set up appointment in advance with one of our technicians to discuss any security concern you may have.
Our 24/7 Emergency Locksmith Service around the clock with 20-30 Minutes response time and no Call-out fees.
Emergency and Non-Emergency Security Services includes:
Bike Lock Removal
Commercial Locksmith
Locked out of flat in The Strand WC2
Locked inside of home in The Strand WC2
Digital Locks installation
Safes opening
Our Locksmith in Strand WC2 London is Fast, Reliable and Friendly. Our trusted and reliable locksmith will give you a call and arrange a meeting point with you to ensure your safety.
Call us or WhatsApp us on 07770 115580 for the cheapest Strand locksmith quote.
---
24 Hour Services

Emergency Locksmith services anywhere in London

Bicycle Locksmith

We cut and pick padlocks, D-Locks, Chains

Fast, Friendly and Reliable

quick and affordable service
Strand
Fast, Friendly and Affordable
24 hrs Emergency, Commercial, Safes, Auto and Bike Locksmith Service.
No Call-Out Fees. FREE Cheap Locksmith Quotes. 30 Min Fast Response.
Strand
Strand in the City of Westminster im Central London.
The Strand's post code coverage is:
WC2
trusted
Insured
Experienced
Qualified
---
bike Locksmith in Strand WC2 London
---
Bike Locksmith in Strand WC2 London is an easy, quick and cheap locksmith solutions to any bike lock related issues.
We can cut, drill or remove any bike lock, U Lock, D Lock, Chain or padlock.
If you have lost your ignition key we can quote you a replacement key as well.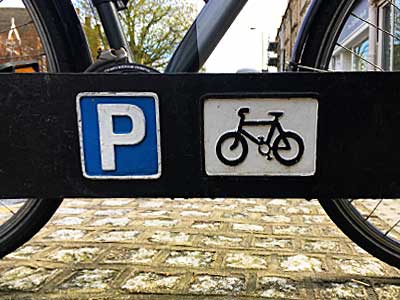 commercial Locksmith in Strand WC2 London
---
Commercial Locksmith in Strand WC2 London offers competitive prices, and consistence service to local shops, bars, restaurants, estate agents and offices. We have many commercial costumers in central London who we value and always work closely with them. Our professional approach is always much appreciated when dealing with busy shops, restaurants and offices in central London.
stocked up
As our name might imply, we are a 24/7 locksmith. 24 hours a day, 7 days a week, we are on call to assist you in matters big and small. We have you covered on every possible front. From working as a 24 hour emergency Locksmith in Strand WC2 London, if you find yourself locked out (or, as sometimes also happens, if you find that you are locked in) – to changing a lock, installing new locks, or working with safes.
When booking one of our Locksmith in Strand WC2 London rest assure you will always have a choice. We stock our technicians with a large range of locks, padlocks, cylinders and mechanisms.
Our prices are always competitive and includes VAT. Prices may vary according to brands, size and finish.
-Standard Yale lock prices starts from as cheap as £20.
-3 levers sash lock starts from £28
-5 levers British Standard Mortice lock starts from £46.
---

We offer 12 month warranty on all locks and parts.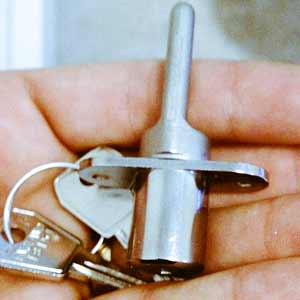 ---
---
---
CABINET LOCK, LOCK INSTALLATION, WATER RESISTANCE LOCK, INTERNALVIEW OF MORTICE LOCK
---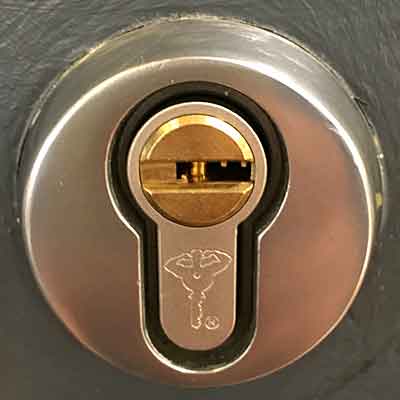 ---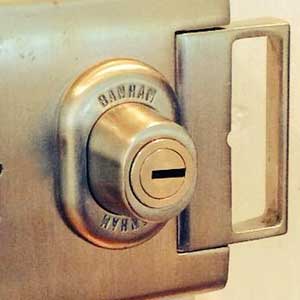 ---
ELECTRIC NIGHT LATCH, MULTI LOCK, BANHAM LOCK, DIGITAL LOCK
local highlights
---
Looking for a Locksmith in Strand WC2 London? The WC2 postcode area includes The Strand , Holborn, Charing cross, Covent Garden, Leicester Square, Aldwych, Embankment, Haymarket. It has many of the major London tourist attractions such as the National Portrait Gallery, Somerset House, West End theaters for world famous musicals and Covent Garden Market. WC2 postcode is located between Bloomsbury (WC1) to the north, St Paul's (EC2) to the east, Soho, Mayfair (W1) and St James's (SW1) to the east and Southwark and Waterloo (SE1) to the south. WC2 is mainly under Westminster local authority, but some parts are also in Camden and The City of London. Charring Cross railway station is considered the center of London, and is used as landmark for measuring distances from London on wards.
Visit
---
Somerset House
Charing Cross Statione
King's College London
The Savoy
Adelphi Theatre
Heaven Nightclub
Trafalgar Square
Vaudeville Theatre
High Commission of India
Savoy Theatre
South African High Commission
Charles I Statue
Temple Bar Memorial
Australian High Commission
London School of Economics and Political Science
Eat
---
Lupita
The Delaunay
Radio Rooftop Bar
Lyceum Tavern
Roka Aldwych
The Coal Hole
Kimchee To Go
Nell Gwynne Tavern
Theodore Bullfrog
Savoy Grill Restaurant
Smollensky's
The Wellington
Primrose Bakery
Pizza Hut – Strand
Strand Tandoori
CellarDoor
Joe Allen Restaurant
Retro Bar
Drive
---
Strand
Adam Street
Exeter Street
Burleigh Street
Tavistock Street
Bedford Street
William IV Street
Charing Cross Road
Savoy Street
Arundel Street
Melbourne Place
Duncannon Street
Surrey Street
Craven Street
Fleet Street
Carey Street
Chancery Lane
Maiden Lane

---